Where to go in Europe
Europe is the continent which attracts millions of tourist from all corners of the world. The vast history, the cultural richness, the beauty of the landscapes or the charm of the cities, are just some of the reasons for which people from all over the world choose to visit Europe. At least five (six, if we also take Turkey) from the 10 most visited countries in the world are situated in Europe (France, Spain, Italy, UK, Germany). Because of the economic crisis in 2007-2008, Europe registered a drop regarding the number of tourists which entered its borders. Despite the economic recession, France still remains the most visited country in the world, with more than 76 million tourists in 2010.
Europe was the home of two of the great empires in our history. The Roman Empire and the British Empire gathered all kind of treasures from all the countries that they ruled, and all this richness can be seen even in our days on the streets of Rome or London. Europe is the land where people were preoccupied by learning and enlightening their minds starting from the Ancient times. And these things can also be seen in most of the major cities of the "old continent". There is a custom in USA or Australia for parents to send their children in a euro trip after they graduate. Most of them come back to their countries really impressed by the diversity of tourist attractions that they found in Europe (art galleries, museums, ancient ruins, old or medieval town, marvelous landscapes, outstanding night life and many other).
London – UK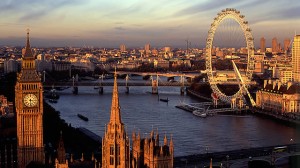 Rome – Italy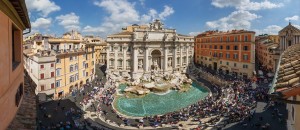 Preikestolen – Norway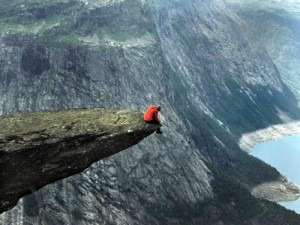 Paris – France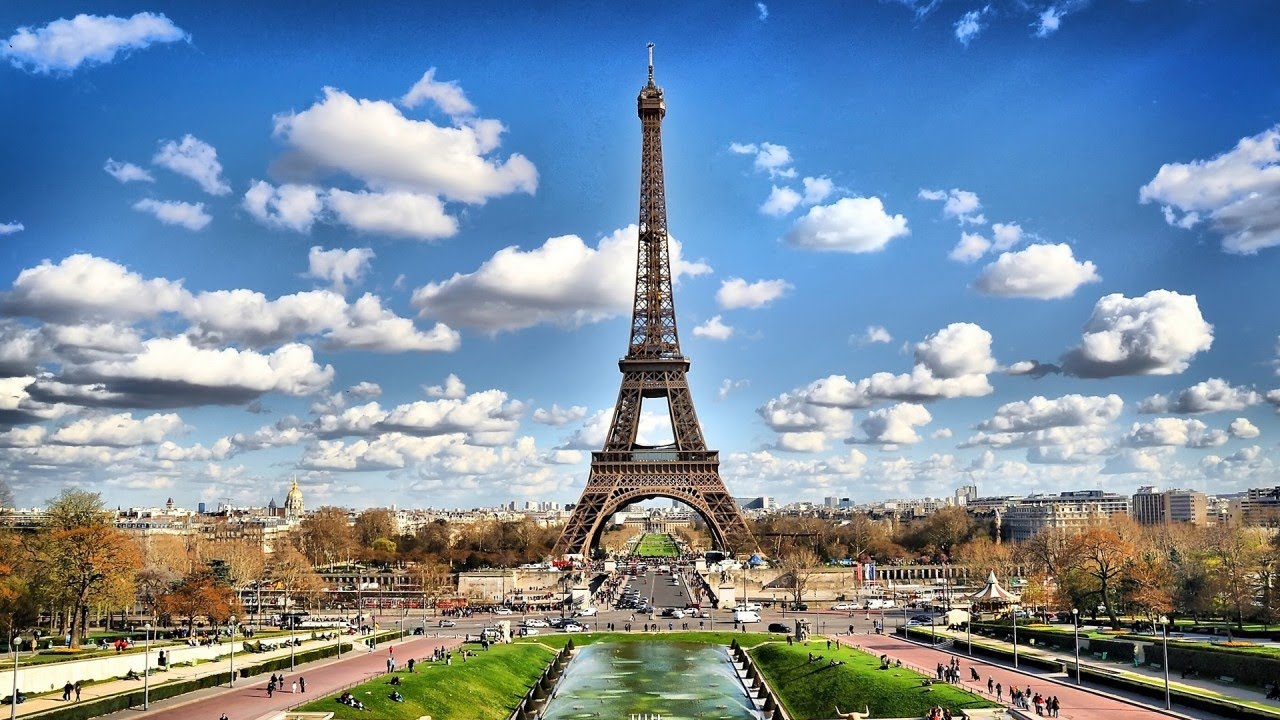 Transfagarasan – Romania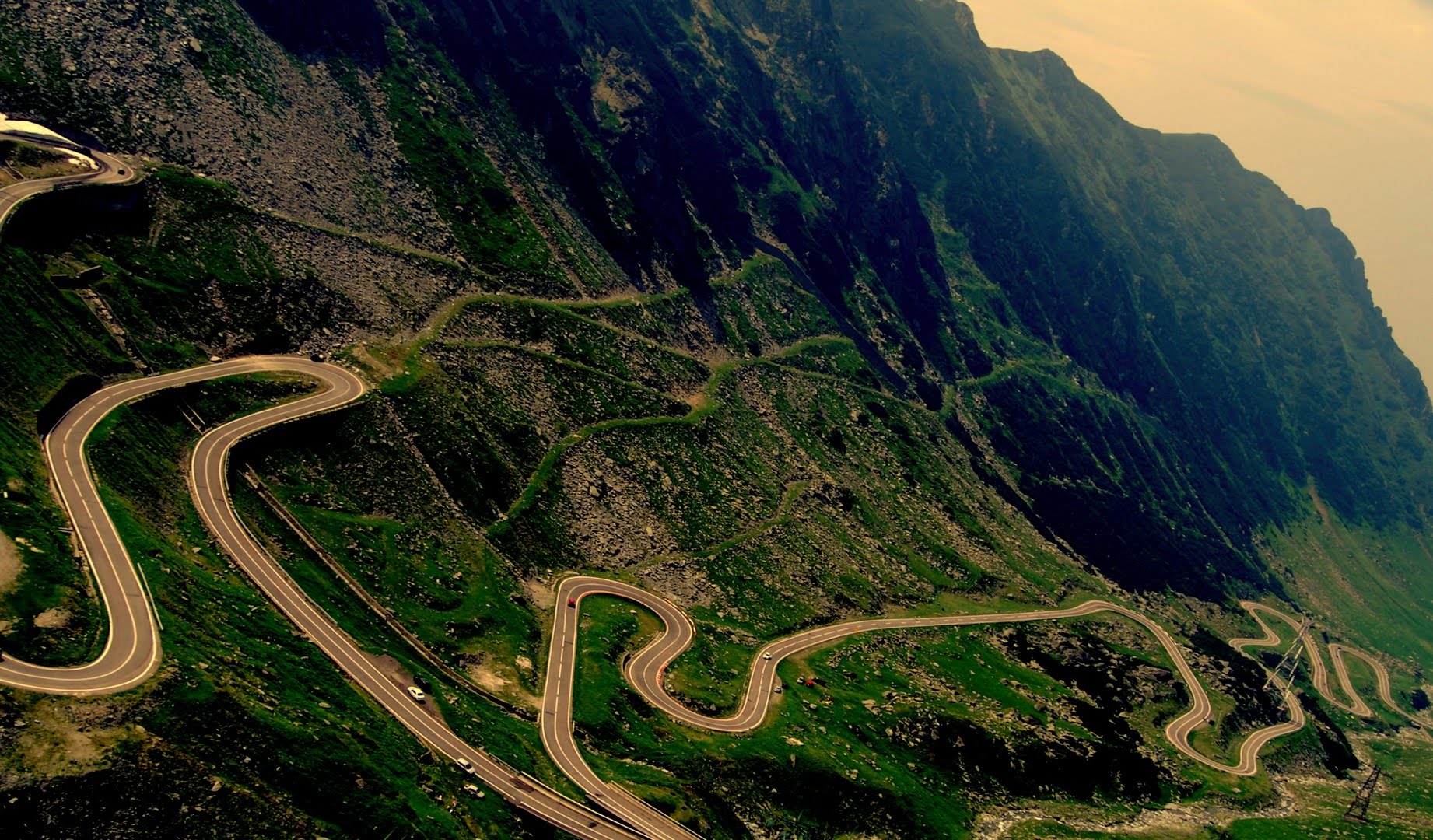 Toscana– Italy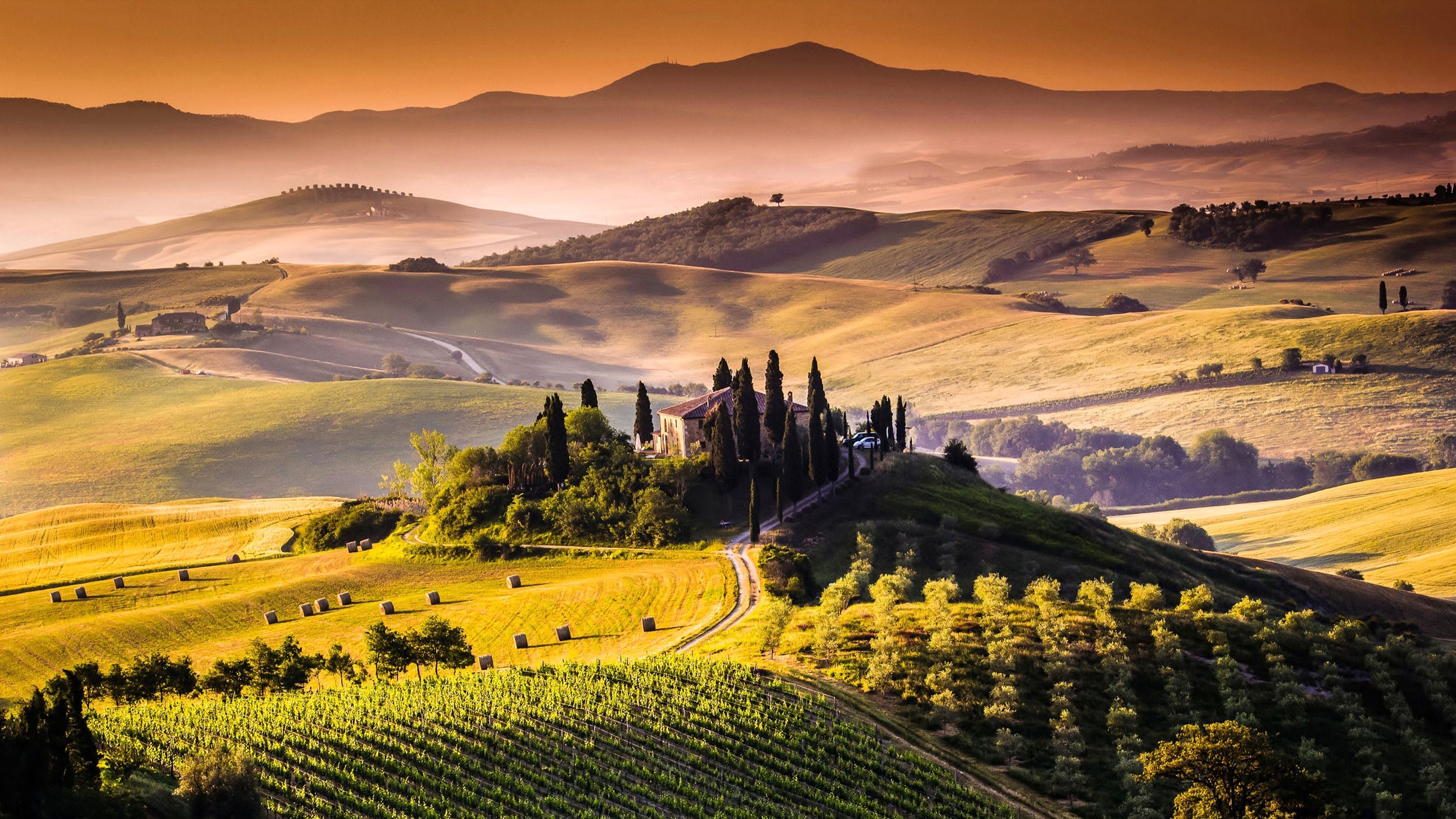 Matterhorn – Switzerland/Italy
Meteora – Greece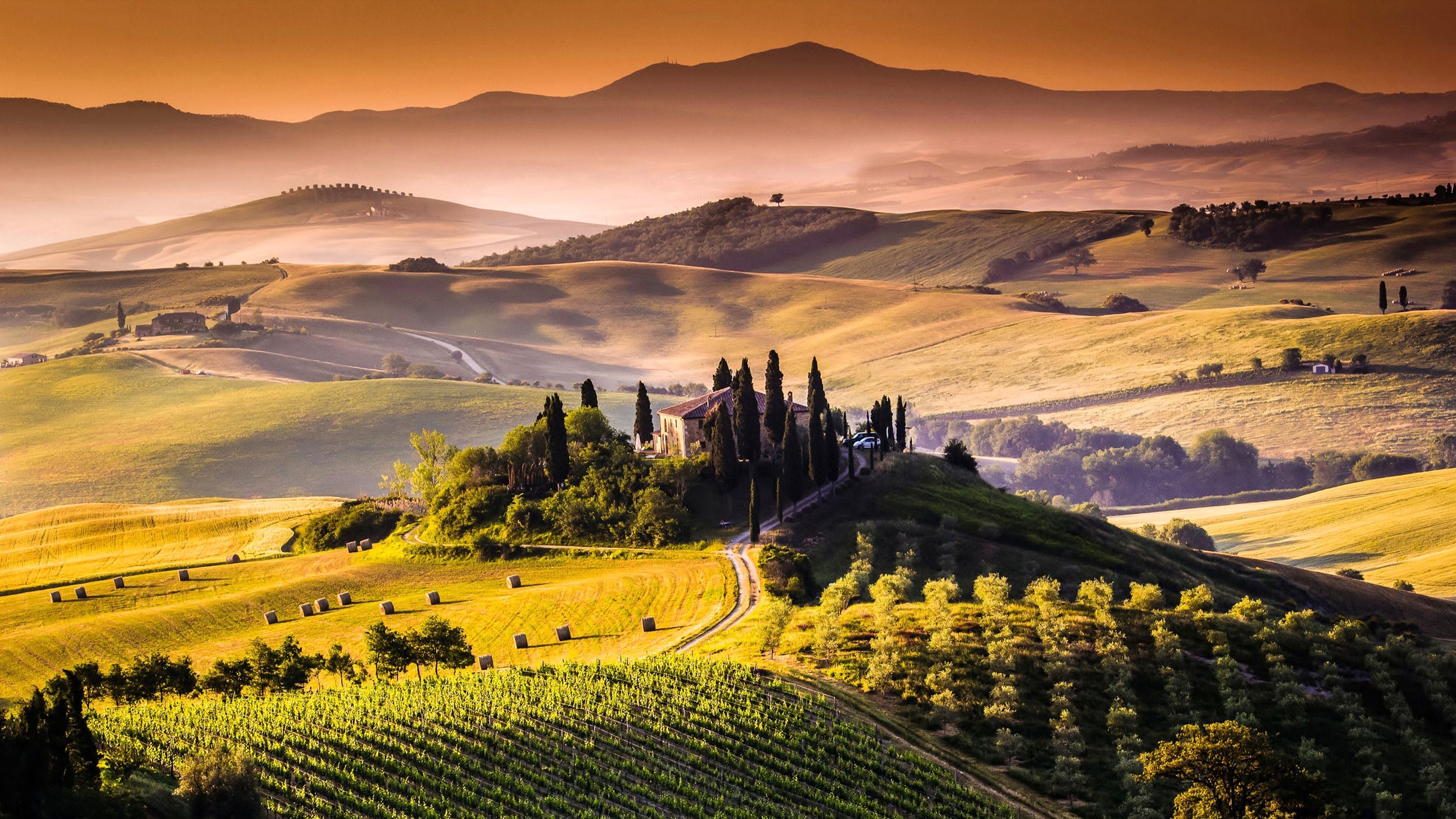 Piatra Craiului Mountains – Romania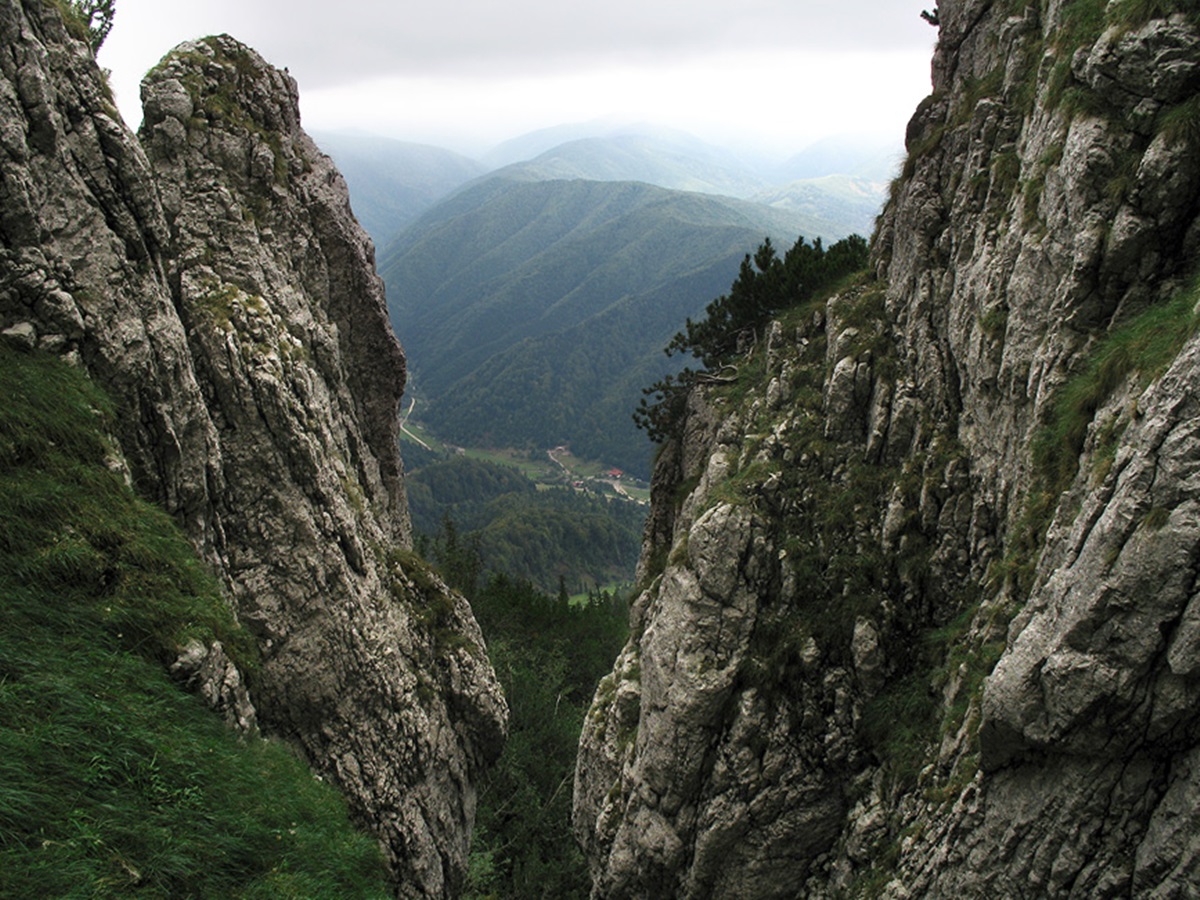 Stockholm – Sweden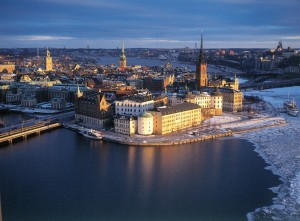 Plitvice Park – Croatia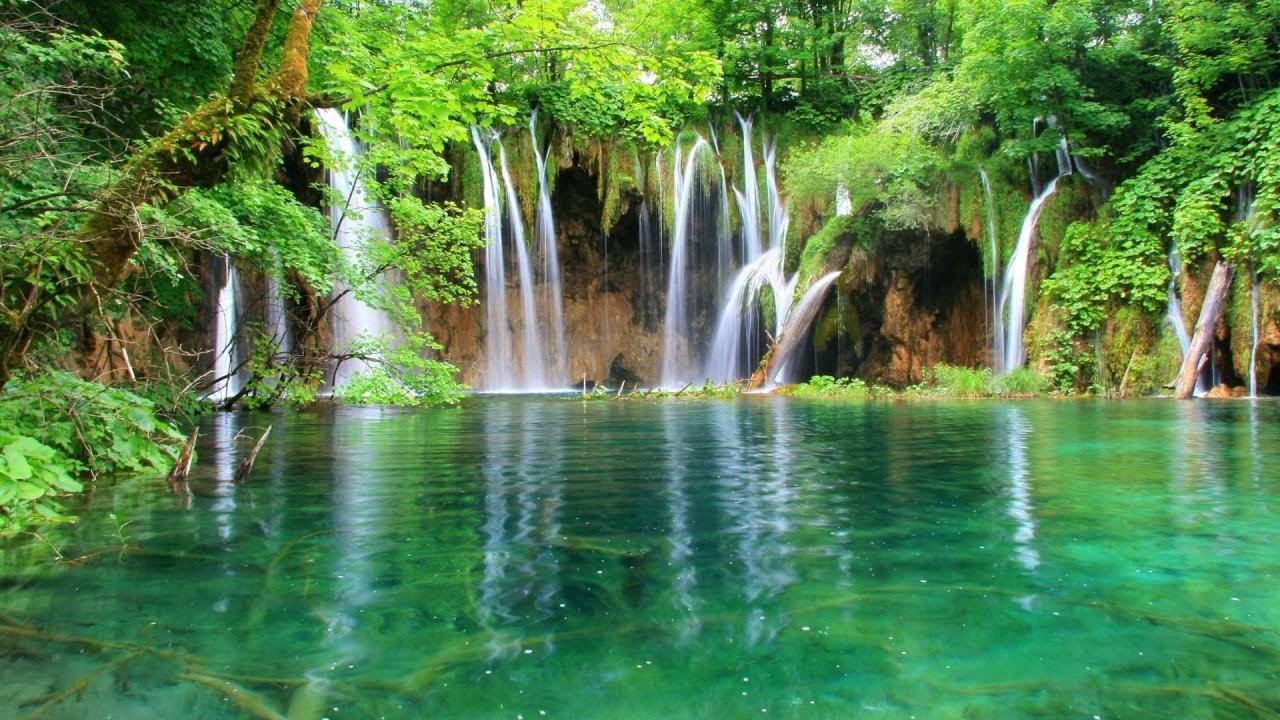 Blue Lagoon – Iceland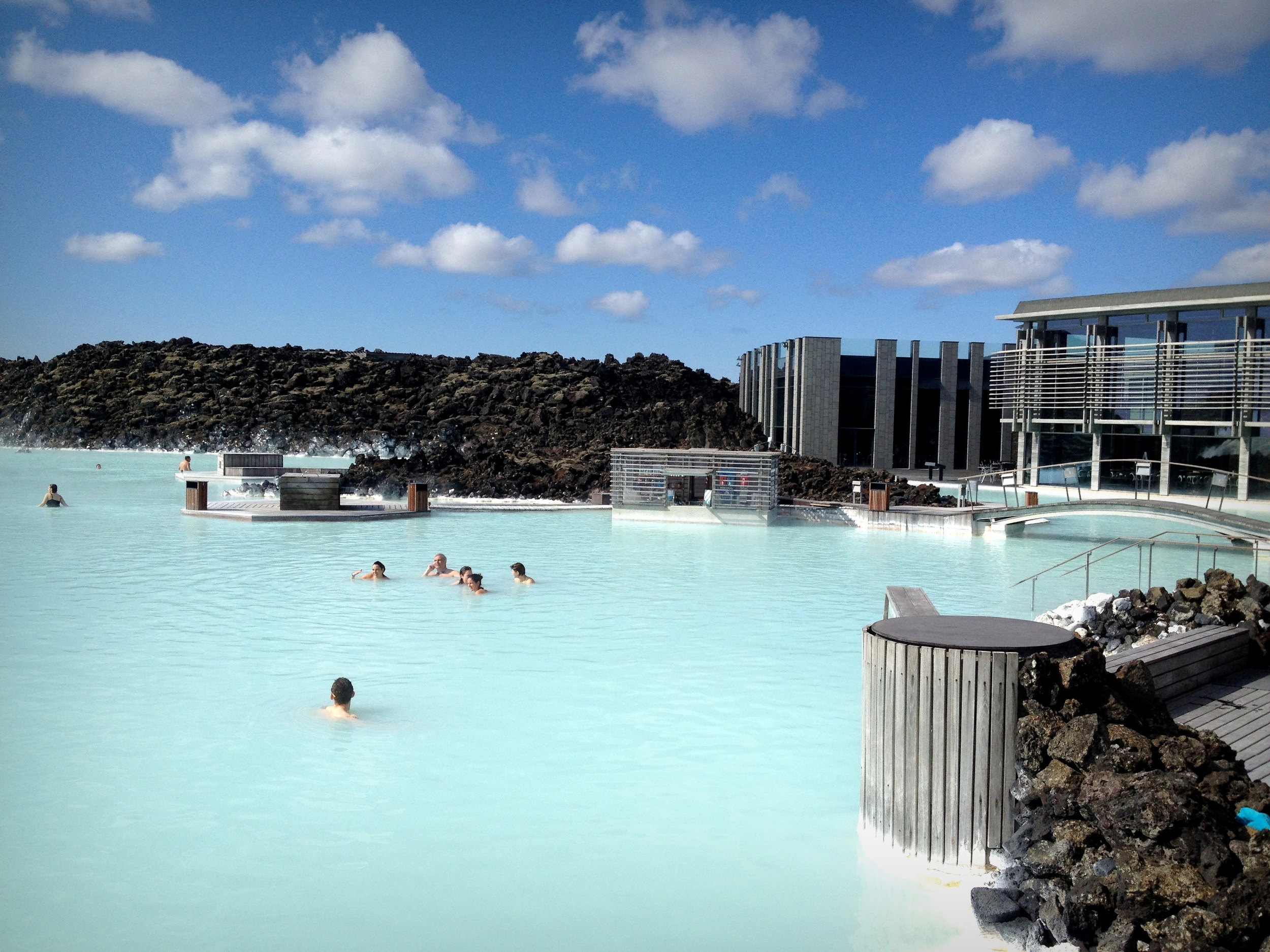 French Riviera – France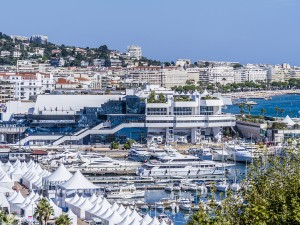 Danube Delta – Romania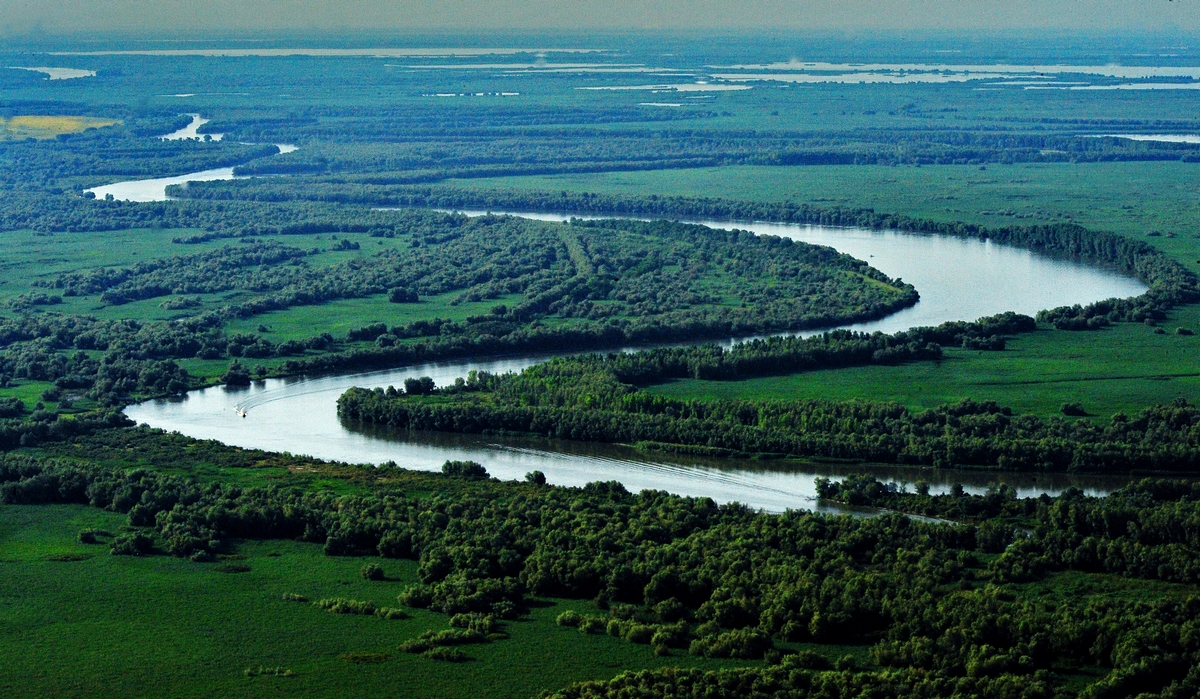 Barcelona – Spain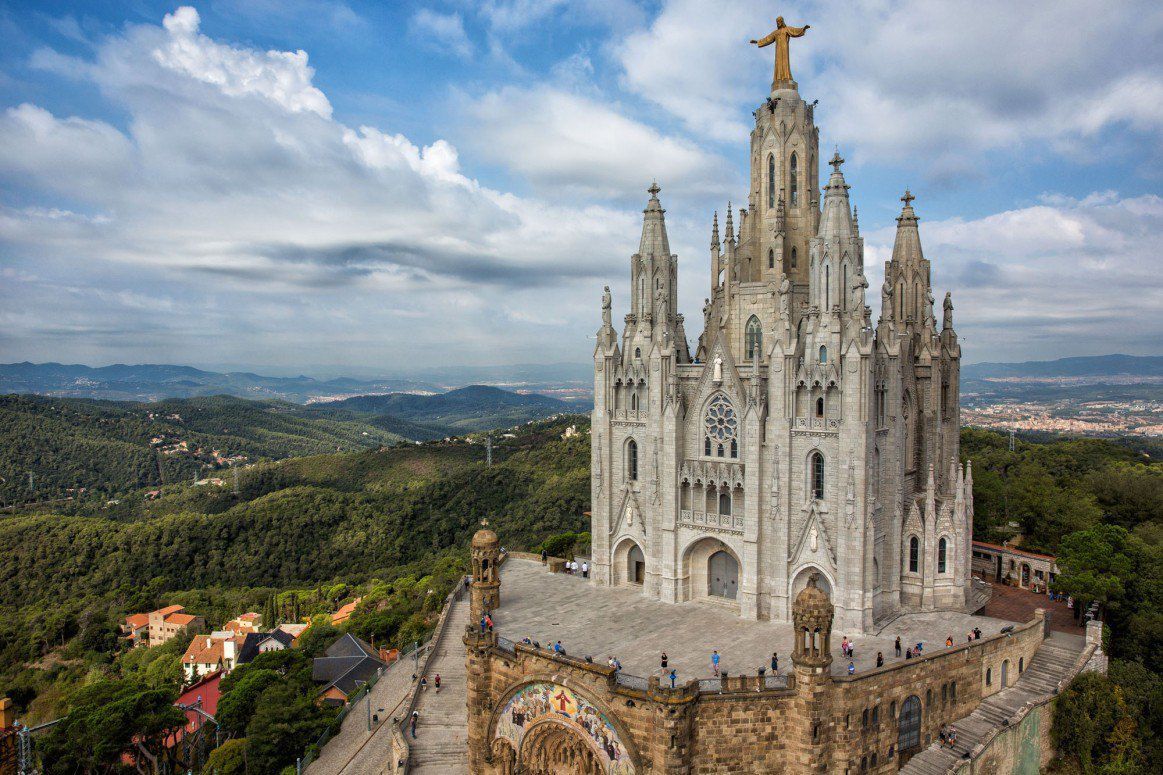 Cracow – Poland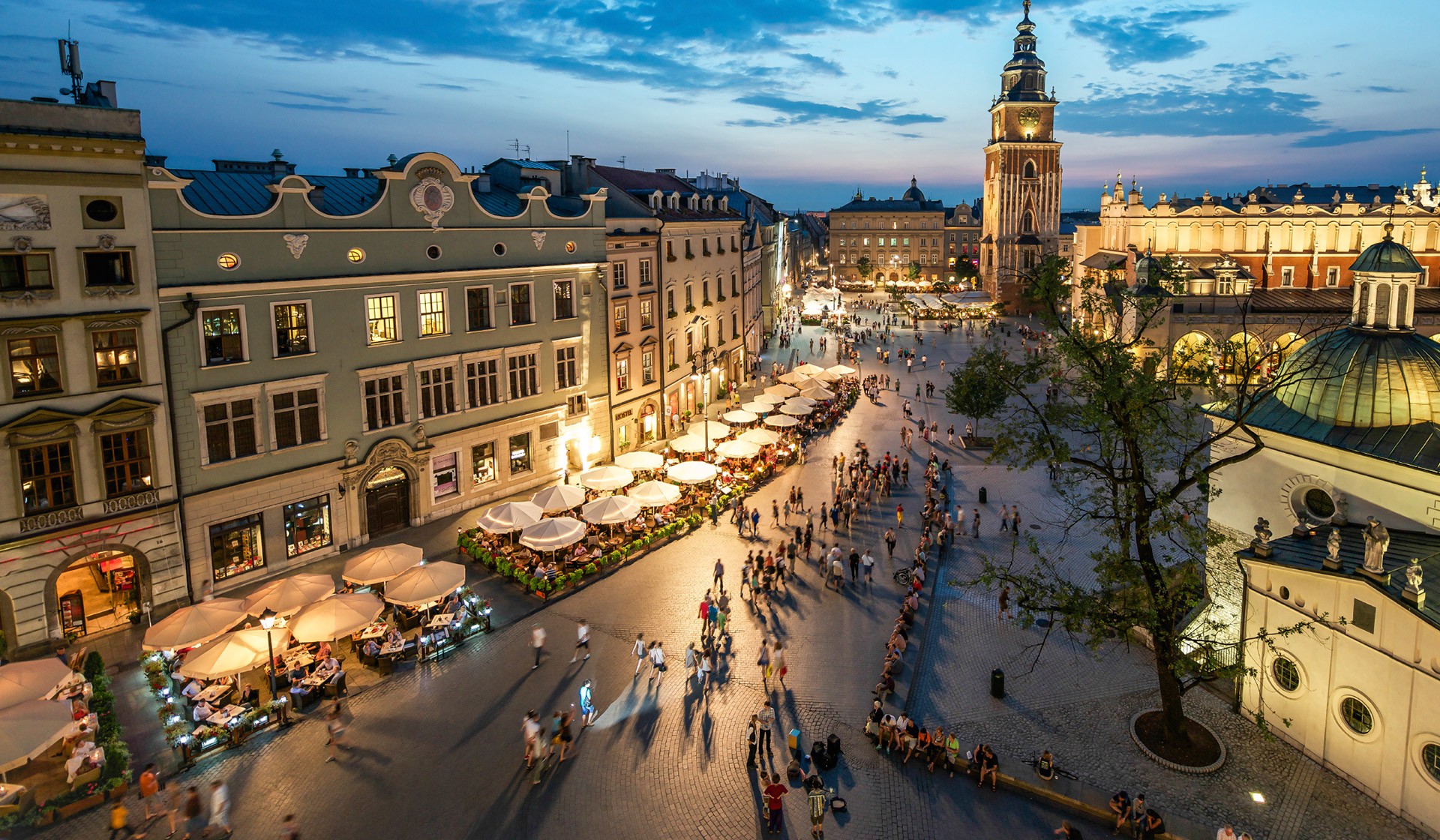 Oktober Fest Festival – Munchen, Germany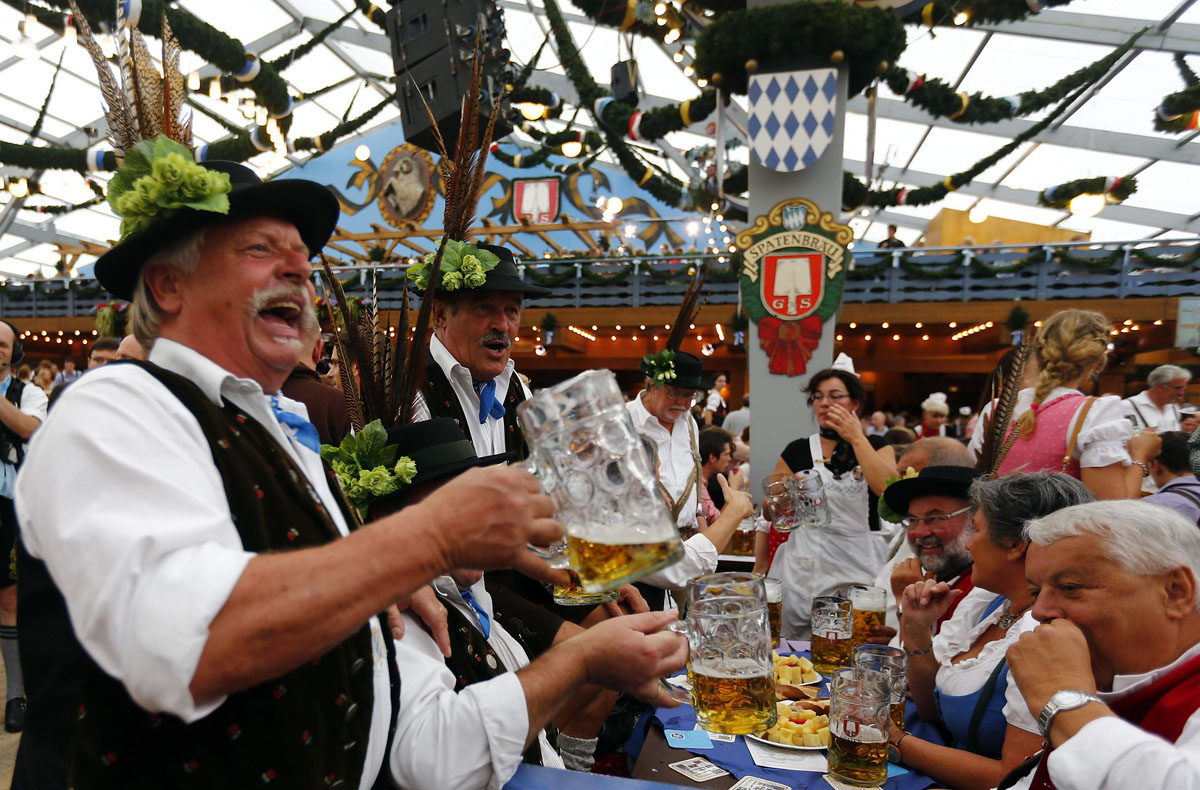 Red Light District – Amsterdam, Netherlands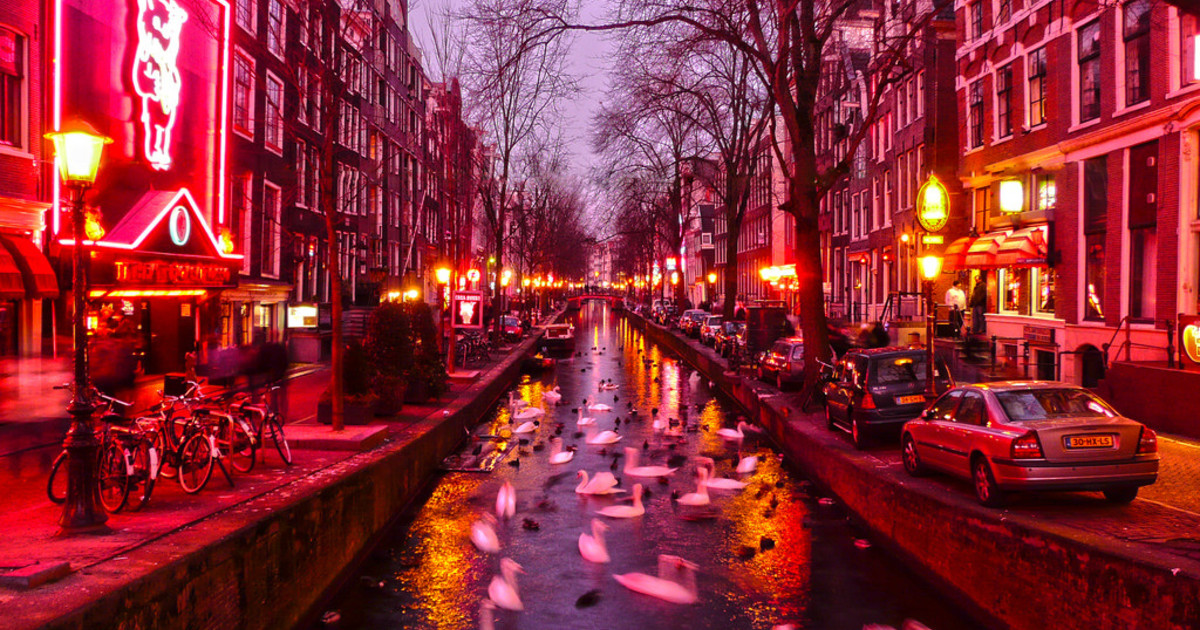 Porto – Portugal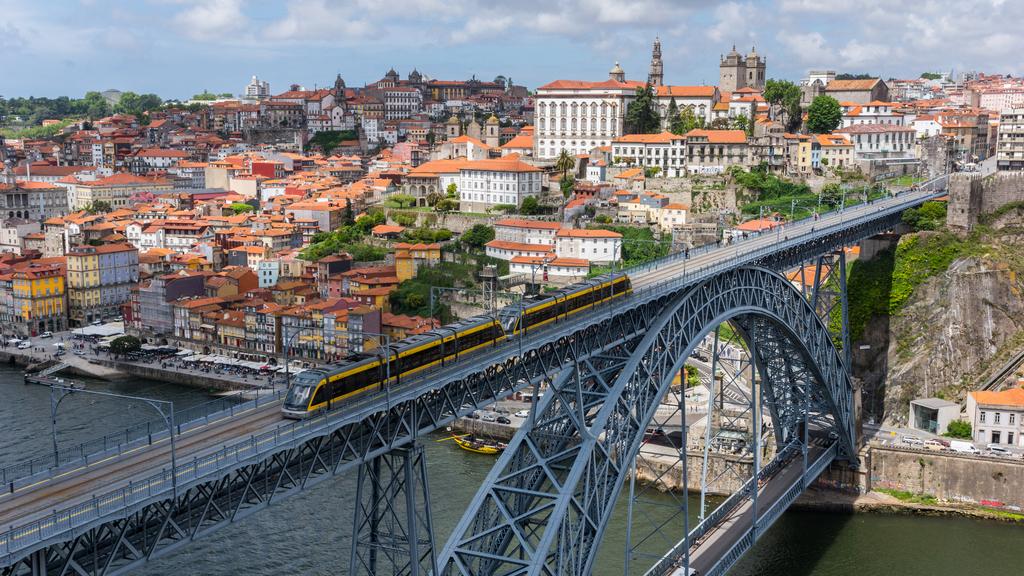 Cricova – Republic of Moldova